Ideate - Create - Build - SELL
We are the #1SaaS Marketplace visbility owners having the highest SaaS buyer audinece with massive intent to buy, own or aquire SaaS Business or buy tools.
Get buyer traffic on your landing pages, improve reviews on our platform and project them to our buyer traffic.
Launch your SaaS or sell your desired SaaS subscription packages with us to get early adopters or qualified customer leads
Sell your SaaS business completely with our acquisition channel and sell your business anonymously with full privacy control.  *coming soon
Your SaaS Will be listed in your relevant software categories and an external button pointing your sales page will be added. You can collect reviews from your customers and publish on our platform to create a rapport among our other buyers traffic.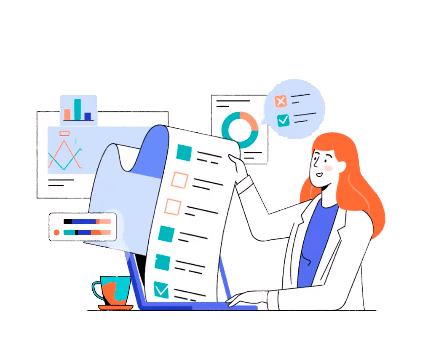 Signup for a Free account using your business email and login to your dashboard to find the option to list your SaaS
Listing Your SAAS on Howtobuysaas SAAS Marketplace is completely FREE. From your dashboard, click the "List SAAS" tab
You will have to buy the FREE Listing package to begin your list. Once Done, fill the form where you can enter information about your SAAS.
Our product analyst will prepare the best listing page and take your product live after verifying the vendor.
For every buyers that you onboard via Howtobuysaas, you can invite them to leave an unbiased review.
Increase Sales & Customers
Get your early adopters, test your MVP, launch it with us, sell the subscription babies that you or the team had built, with howtobuysaas marketplace.. Dont wait for the inbound traffic to grow. Sell with us and start testing with real buyers customers that we have built for you.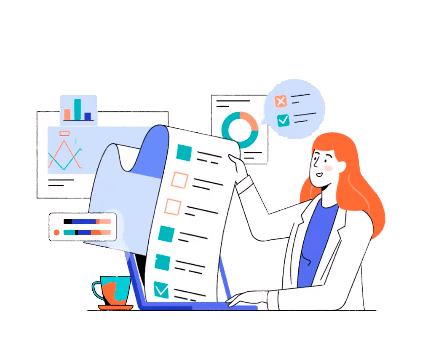 Signup for an account and choose the option to sell your subscriptions with howtobuysaas platform
From your account dashboard, choose the option to "Sell Subscription"
Chose your mode of accepting payments and complete your sales dashboard setups.
Our product analyst will prepare the best listing page and take your product live after verifying the vendor.
Manage all your customers and subscription from your dashboard and redeem payments. Please note that payments are redeem after 60 days due to our refund policies.
Want To Find Business Buyers For Your SaaS?
We assist SaaS business owners in merger and aqusition of their business with complete privacy.