Ideate - Create - Build - SELL
SaaS Business acquisition marketplace.
Start your aquisition conversation with our huge organic business buyers privately with no middle men. No Brokers anymore. Completely anonymous until aquisition.
Get buyer traffic on your landing pages, improve reviews on our platform and project them to our buyer traffic.
Launch your SaaS or sell your desired SaaS subscription packages with us to get early adopters or qualified customer leads
Sell your SaaS business completely with our acquisition channel and sell your business anonymously with full privacy control. 
Howtobuysaas platform is the top ranking SaaS Marketplaces on every search engines. We get the largest traffic share from people who wish to buy SaaS business. You get the best bid & easy options to privaly close your deal with no heavy brokerage fee.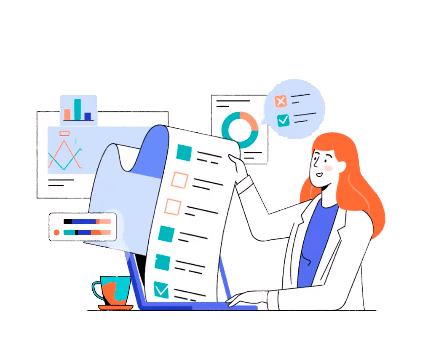 Enter key information about your startup to attract buyers.
Respond to private requests
The platform connects you with interested buyers – all you have to do is respond.
Meet potential buyers in days
Once you and the buyer are happy, you'll get an LOI in 30 days or less.