Ideate - Create - Build - SELL
Looking To Sell SaaS Business?
Start your aquisition conversation with our huge organic business buyers privately with no middle men. No Brokers anymore. Completely anonymous until aquisition.
Business Selling Marketplace
Create quick account on our business selling marketplace. Connect your metrics and go live to buyers for bidding above your valuation.
Private Until Acquisition
Your private information remains anonymous until the acquisition is confirmed by the buyer.
We have escrow systems and letters of Intent integrated with our business acquisition platform that allows transfer of ownership safely.
Howtobuysaas platform is the top ranking SaaS Marketplaces on every search engines. We get the largest traffic share from people who wish to buy SaaS business. If you want to connect with such buyers and decision makers than you must consider to sell SaaS business on our platform. You get the best bid & easy options to privately close your deal with no brokerage fee.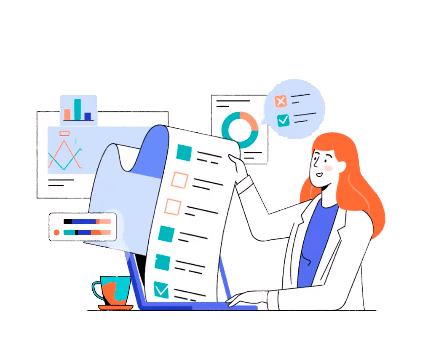 Enter key information about your startup to attract buyers.
Respond to private requests
The platform connects you with interested buyers – all you have to do is respond.
Meet potential buyers in days
Once you and the buyer are happy, you'll get an LOI in 30 days or less.
What Founders Says About Us?
We listed our SaaS for selling on howtobuysaas and the process was so easy and just over few clicks. With small tweaks, the team at howtobuysaas took our listing to top and we got surprisingly 10+ buyer enquiry instantly with more following each day. We got sold at full asking price in less than 10 days. Just amazingly A+ for the howtobuysaas platform.
In just half day we where live on the platform and getting started with buyer enquiries. We where not confident that we will get so many response and thought of closing the deal in the first offer itself but then we where bombarded with so many acquisitions offers to our surprise that we took 35 days to sell our saas. This platform is insase and crazy dream come true for us.
Quick FAQ On Sell SaaS Business
Join over 10000+ founders and buyers already here for acquisitions.