Unlock Your Best SaaS Purchase.
Access the options to buy your saas subscriptions and manage it from single dashboard. Also, enjoy the SaaS business buying option in the business marketplace. All verified SaaS Vendors and owners to choose and switch to a digitally transform buying experience.
One Solution To All Your SaaS Buying Experience.
Buy as a SaaS User Or Aquire a new SaaS business as Investor. We are for everyone.
Planning To Buy SaaS Business?
Howtobuysaas is a marketplace plus roadmap for every saas enthusiast. We have built this platform with trusted SaaS owners that allows them to sell their subscriptions to saas buyer & manage all their subscription from our dashboard. This platform also gives the SaaS owner to get their saas acquired by other businesses.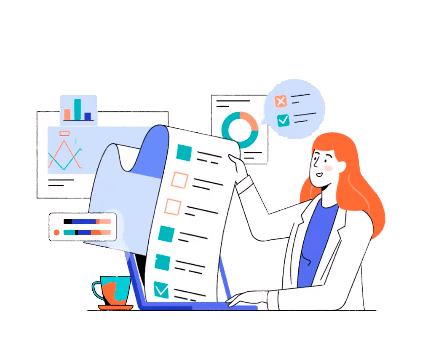 Verify and evaluate Metrics
Evaluate 10+ financial metrics, including MRR, CAC, and ARR
Help in Financing and funding process
We are working closely with financing and lending institution to help you buy SaaS business.
Create & Send Lettor of Intent
Easily create and send LOIs within the platform. Quick communication, proposal and agreement exchange process.
Join over 10,000 founders and buyers
already doing business on Howtobuysaas.
Premium Buyer is only $300 per year and for serious buyers only.