Choose - Connect - Check Info - Talk - Buy
Buy SaaS Business. No Broker. Private Connects.
Howtobuysaas Marketplace allows investors and business buuyers to choose profitable SaaS business, talk to founders, acquire and buy saas business.
Create quick account on our business buying marketplace. Check metrics of listed SaaS, connect with founders and talk about your idea of buying with them and share your Letter of Intent to buy SaaS business.
Private Until Acquisition
Your private information remains anonymous until the acquisition is confirmed from both buyer and seller end. We also allow escrow systems for better option to buy saas business over howtobuysaas marketplace.
We have escrow systems and letters of Intent integrated with our business acquisition platform that allows the transfer of ownership safely. We only list SaaS businesses for sale after strongly moderating.
Start with profitable saas business
Howtobuysaas platform is the top ranking SaaS Marketplaces. We only work with SaaS businesses who have developed profitable or wow SaaS business and willing to take an exit. We cross examine every metrics before their SaaS business get listed for sale on howtobuysaas.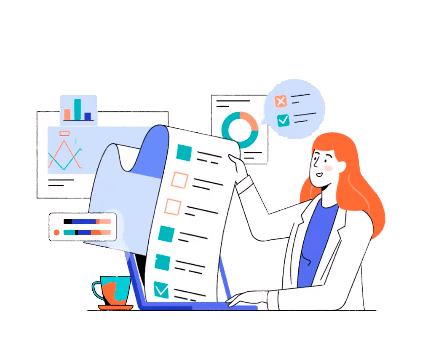 Register and login a buyer account to view our marketplace of business buying channel.
Filter businesses based on size, customer base and offer to make a buying decision.
Check Metrics Of Listings.
Check all data and business metrics that can make you confident about their growth and potential.
What Founders Says About Us?
We recently aquired a new chatting SaaS app. It was so easy to make a decision with the buying platform and the support offer buy Snehil prakash and the team that we had a confendent yes over the matrics shared to us. We are looking forward to add more to our bucket. Browsing the marketplaces frequently for that.
Howtobuysaas marketplace is outstanding with very niche to SaaS, we were able to find so many good SaaS to choose from. With right founders to connect and study their metrics, we got the exact tool we where looking to buy and scale as business. I would highly recommend this to everyone.
Join over 10000+ founders and buyers already here for acquisitions.